2019 The Tenth China(UAE) Trade Expo
On 17 – 19 December 2019,Hangzhou GSR-Threads Tools Co,.Ltd as a famous manufacturer of thread cutting tools and thread repair tools,attended the CHINA TRADE FAIR (DUIBAI) 2019.Though it was our second time to Dubai,we were still full of expectation for this market.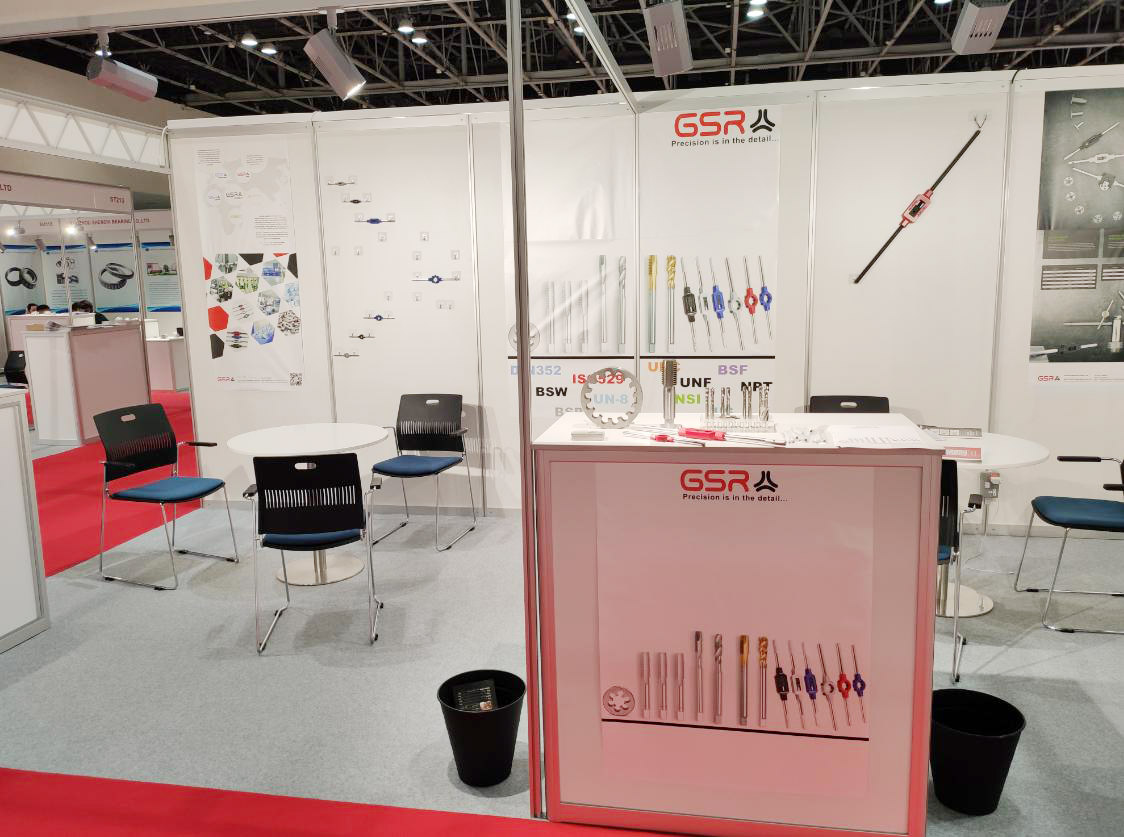 Dubai is one of biggest cities in UAE with the most population.You can find people there from different countries such as India,Pakistan,China etc.
There is a big hardware market in Dubai,near Baniyas Square.A lots of businesses happened there everyday.It contains hardware,various tools,building materials,lifestyle products etc.
Thread Cutting Tools and Thread Repair Tools are normally related for HSS taps,dies,tap wrench,die stock,drill bits,thread repair set etc,they are not very popular category,but belong to professional career.There are no many distributors there but lucky we got one.They distributed a lot of world famous brands like Presto,Tivoly,Volkel,Miranda,IT etc.They showed great interest in GSR brand and we were trying to find the possibility for cooperation.During this visit,we showed our new upgraded tap wrench and die stocks to our customers and enjoyed a great reputation from all of them.We'll surely have our tools been entered into Dubai market.