New Model Tap Wrench and Die Stock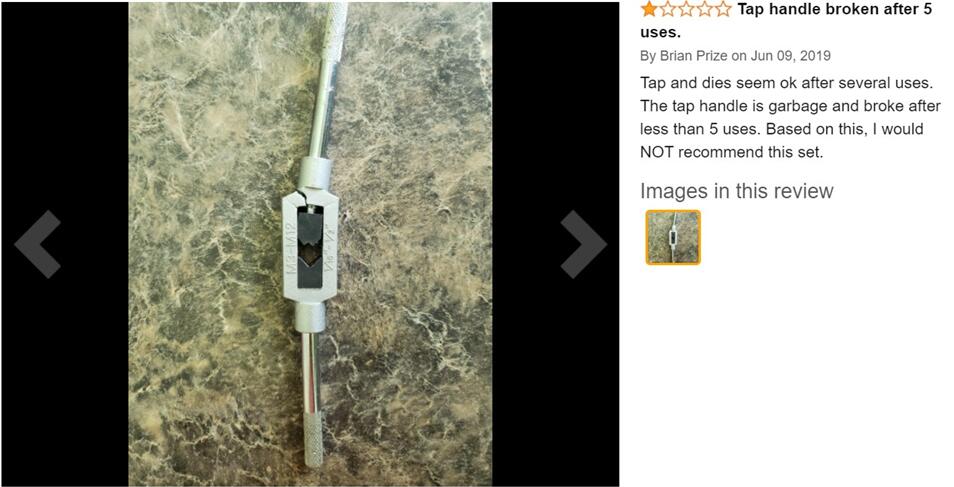 Did you have such a bad experience during your work?
Have you ever thought the Chinese-made tap wrench was poor quality?
Do you want a much stronger and nice-looking one instead of an ordinary, traditional one and maybe with poor quality?
Here they are coming…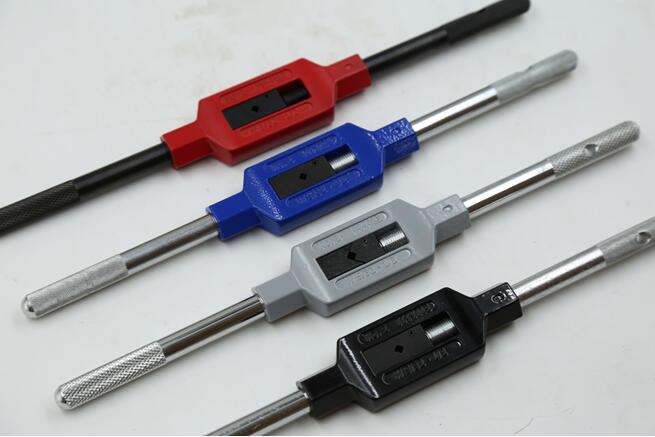 The tool body is made of the zinc die-cast alloy Zamak 5 in a hot-chamber die-casting process. Zamak 5 has a lower ductility than other alloys and an overall higher tensile strength. This results in products with particularly close tolerances and sophisticated surfaces. However, the improved performance is not at the expense of the environment: Zamak 5 has a very low melting point, is resource-efficient, and recyclable.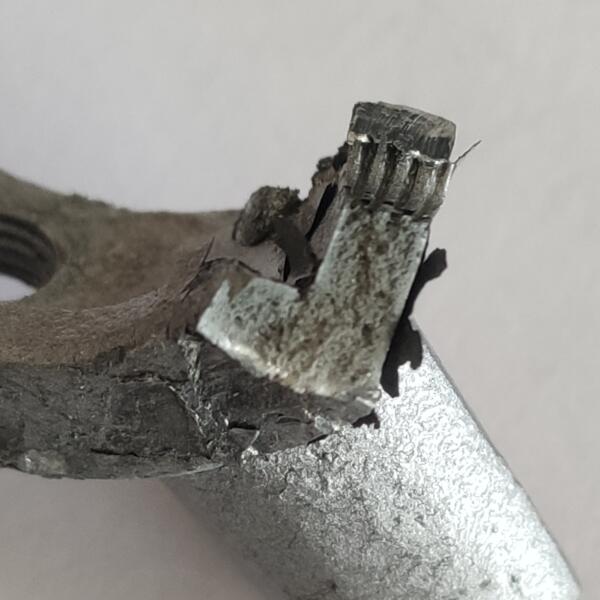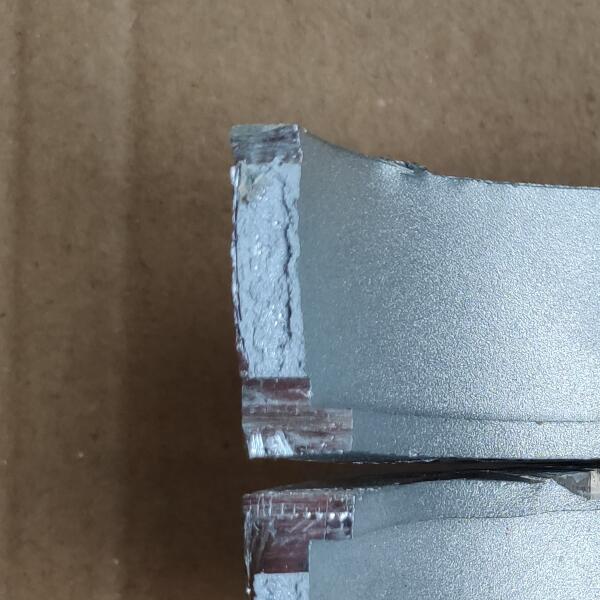 The elegant honeycomb design defines the visual impression of the new GSR holding tools. But this modern look also has a solid technical background: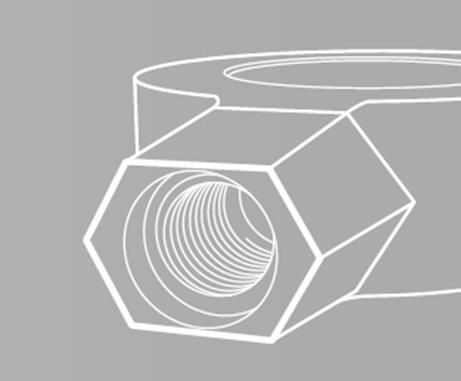 The geometric shape of the tool body makes the holding tools more resilient by a multiple compared to tools without the honeycomb design. In cooperation with the VPA (a testing institute for tools in Remscheid, Germany), we have developed a method to measure the torque until breakage.
In addition of that, processes and materials that have a sustained negative impact on the environment were rigorously avoided.
For the surface treatment of the tool bodies, we use a new type of closed-circuit system for powder coating. The applied powder is 100% utilized. There is no exposure to the environment and no raw materials are wasted.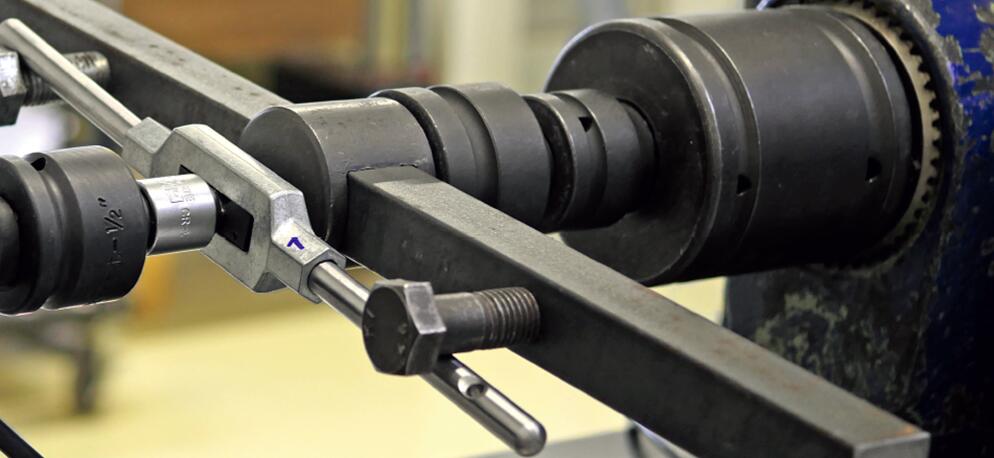 In a series of tests, we then compared conventional holding tools with our new GSR holding tools. The adjustable tap wrenches are up to 80% more resilient, die holders even up to 120%. For the user, this means less risk of breakage and thus more safety.