Vaporized Nitriding HSS Round Die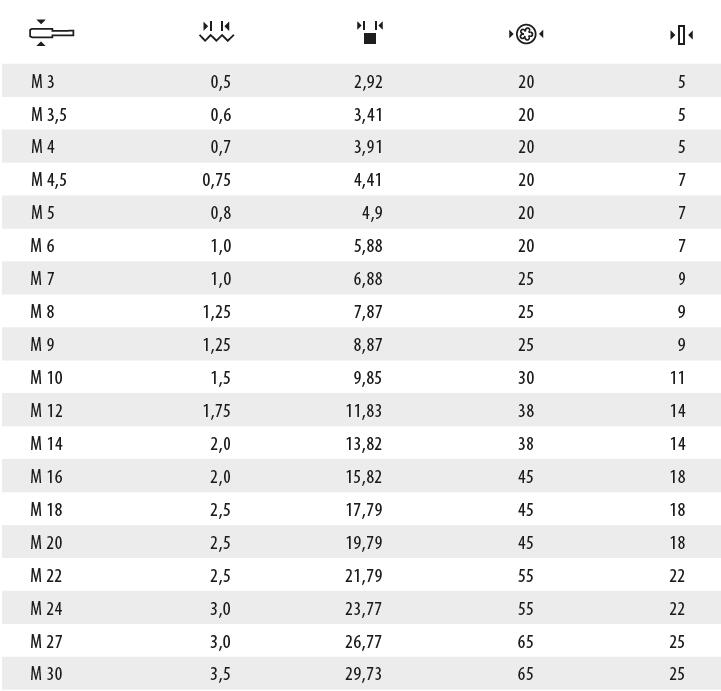 Nitriding is a heat-treating process that diffuses nitrogen into the surface of a metal to create a case-hardened surface.
What are the Purposes of Nitriding?
To get high hardness on the surface. Hardness achieved in nitriding is usually higher than carburizing method.

To increase the wear resistance.

To improve the corrosion resistance of the material.

To obtain a high-temperature property of the surface (Resistance to tempering or softening up to the nitriding temperature).

To increase the adsorption capacity of lubricating oil.

To improve the work-life.

To reduce the adhesion of burrs

Advantages of Nitriding Process
Quick processing time.

Low-temperature process.

Clean pollution-free operation.

Economic and energy-efficient operation.

Lower friction coefficient.

Improved fatigue properties.

Uniform surface.

High surface hardness.